Some people like to have something unique or subscribe to one color.
This is not my case!
I love the variety and in many areas such as flowers and wool for example.
I'm addicted scarves and necklaces (and also boots and bags) ....
In fact, I love the variety!
So I made a montage of flowers that I grew in my garden (I left the seeds!) To show you the variety.
And I'm glad all colors bring life.
( so easy to grow!)
Certaines personnes aiment avoir une chose unique ou sont abonnées à une seule couleur.
J'aime la variété et dans beaucoup de domaines comme les fleurs et la laine par exemple.
Je suis une accro des foulards et des colliers (et aussi des bottes et des sacs)....
En fait, j'aime la variété!!!
J'ai donc fait un montage de fleurs que j'ai fait pousser dans mon jardin (je suis partie des graines!!!) pour vous montrer de la variété.
Et je suis contente de toutes ses couleurs qui mettent de la vie.
( les pensées sont si faciles à faire pousser!)
And to continue the same idea I added variety to my dolls.
I knitted Guys!
A guy in the golfer style and another in the country style.
I have other ideas in mind but in the meantime I will share these creations already gone at their new owner with two little mouse doll seen on my Etsy shop.
Et pour continuer dans la même idée j'ai ajouté de la variété dans mes poupées.
Un gars dans le style golfeur et un autre dans le style campagnard.
J'ai d'autres idées en tête mais en attendant je vous partage ces deux créations déjà parties chez leur nouvelle propriétaire avec deux poupées vues dans ma boutique Etsy.
This is a designer who carries beautiful things including little crochet cowl (my favorite!)
And has a Etsy shop that merits encouragement.
C'est une créatrice qui réalise de belles choses notamment des cols au crochet (mes préférés!)
Et elle a une boutique Etsy qui mérite qu'on l'encourage.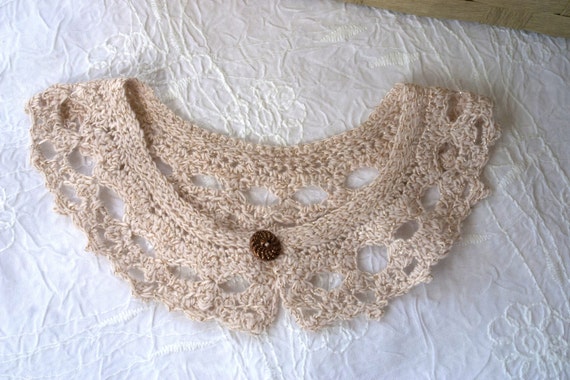 Enjoy your Weekend!